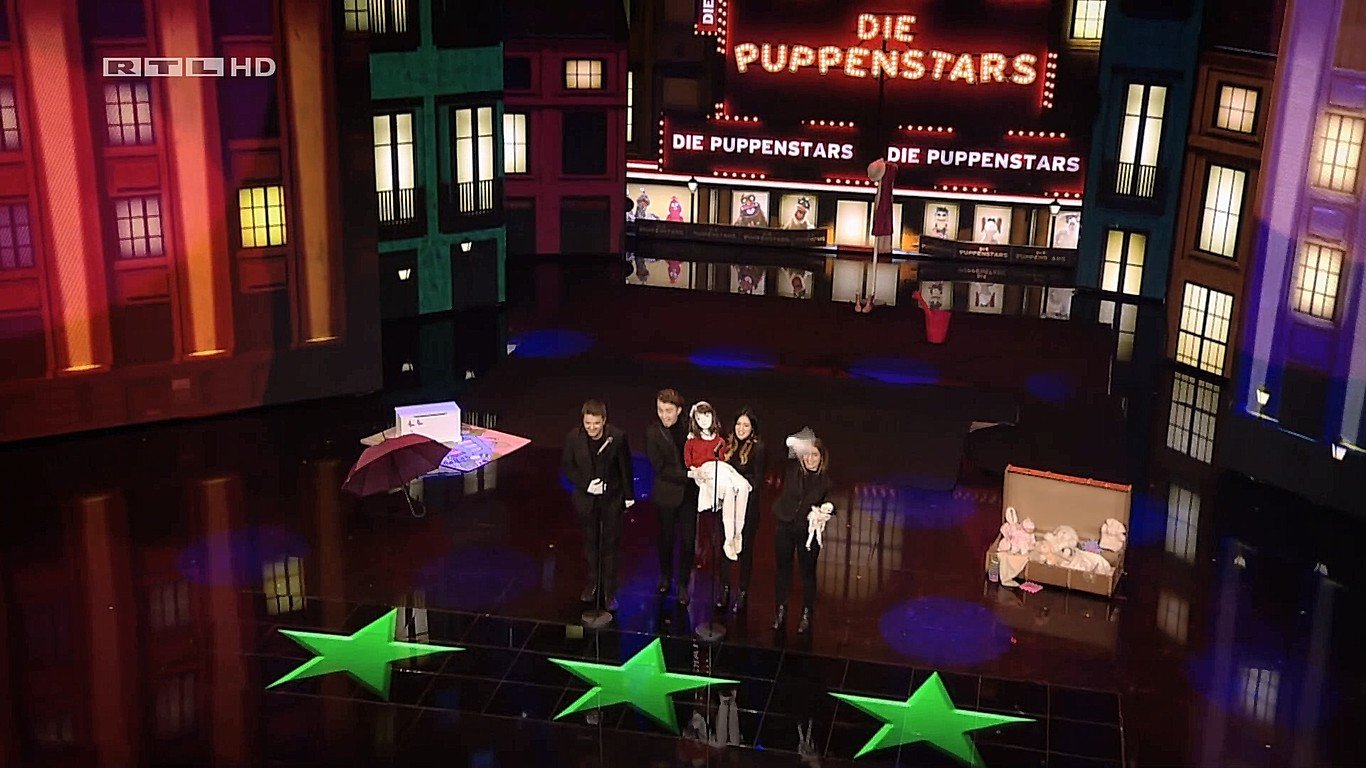 Yes, you are probably right. We are presenting this like it would be our greatest achievement, but we are so happy to have an international website and a local one. The content will be the same on both of them but in a different language. We tried to avoid language plugins so we thought it's better to have them sepparately.
[maxbutton id="6″ url="http://teatruvizual.ro/am-lansat-site-ul-in-limba-romana/"]
Our attention has been diverted to creating new shows, rehearsals, extending our team and planning our participation to different festivals, so we neglected our online presence, something we want to not do in the future.
So, starting today, we will publish more materials in both languages, each on its website. In every article you will find a button to send you to the other website, in case you got lost here. For us, communication with our audience and event and festivals planners is extremely important.
Thank you for being here for us.