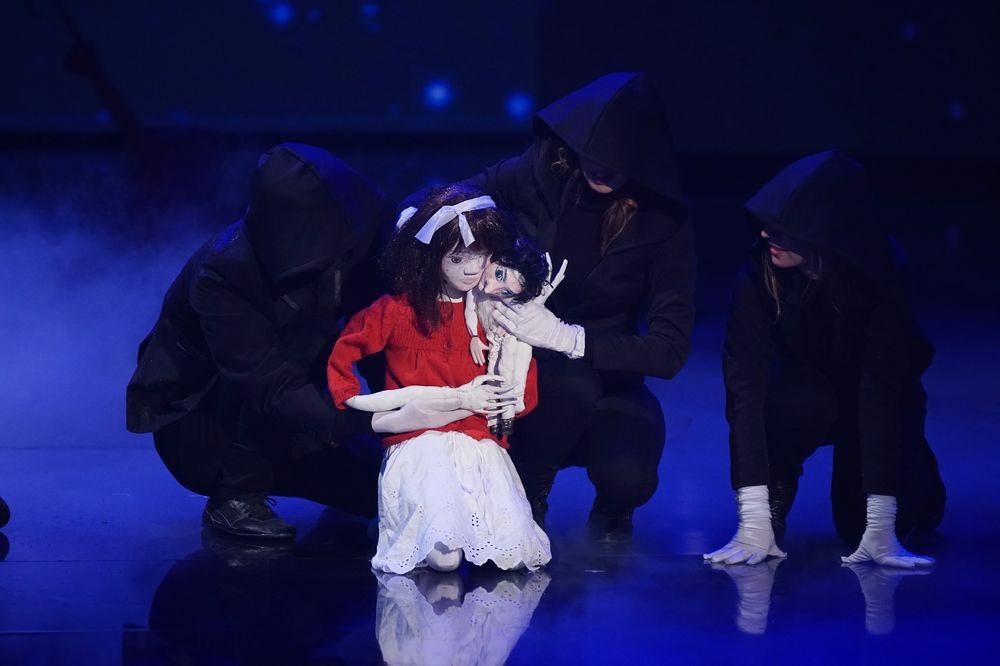 UPDATE: Watch our performance below
Great news! Lightwave Theatre has been in the spotlight of great TV shows almost every year since its creation, and this one comes with the company's first foreign one: RTL's Die Puppenstars, the only puppet competition TV show in the world, where the best of the best are invited.
The experience has been a great one, giving Lightwave the chance to shine internationally and the opportunity to meet other great puppeteers and visual art creators.
On 3rd of February you will be able to watch the performance on RTL starting 20:15 (Germany time), a performance which will be also included in the company's next show premiering very soon.
Stay tuned to Lightwave Theatre's Facebook page for live updates about Die Puppenstars and info and photos from our next production.
---
[maxbutton id="6″ url="http://teatruvizual.ro/lightwave-theatre-die-puppenstars"]
---