About / Despre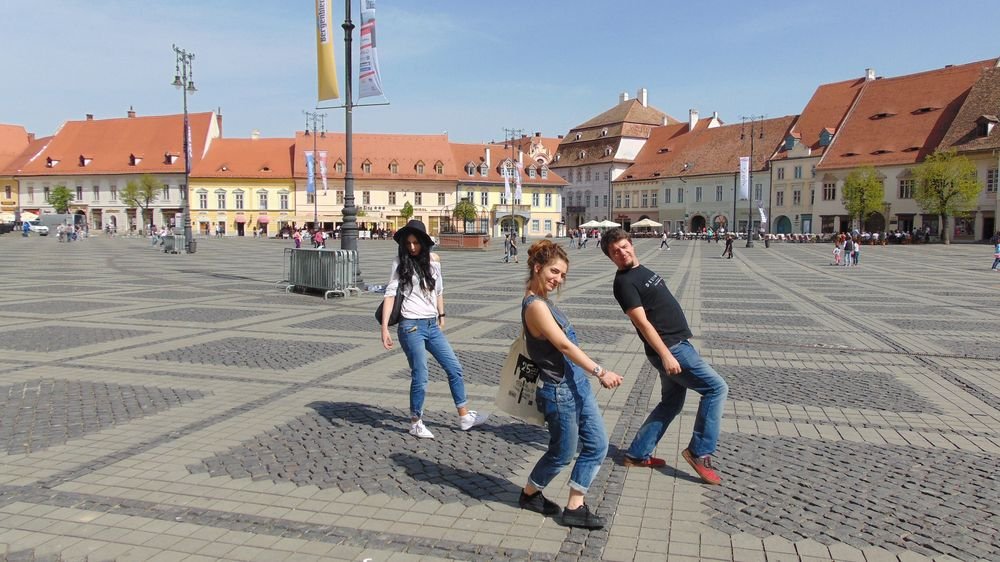 Lightwave Theatre Company was founded in June 2013. In its first year of activity, the company has been selected twice to represent Romania at World Puppet Carnival Indonesia and Thailand. The genre is animated theatre for grown-ups with life-size puppets.
Lightwave Theatre broke the ice through many national TV appearances, indoor and outdoor performances, bringing the art of puppetry to the general public in a bold manner.
We are stepping in uncharted teritory of the Romanian artistic landscape carving our own path.
Our shows have been invited to many cities in Romania but also in London, Izmir, Bangkok, Bali, Stara Zagora, Paris and Istanbul.